Homework Help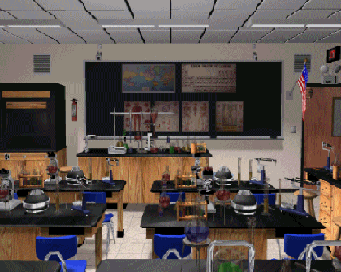 Hi, Welcome to my education page. This page has links to places where you can get information and more.


1. Information Please- On-Line Dictionary,Encyclopedia, and Almanac.
2.US Census Burea- It has all kind of stuff like how many people live in the world every second and information on other geography related stuff.
3. My Virtual Reference Desk- All kinds of stuff for essays, reports and more.
4. Merriam Webster(the dictionary company)- They have an online version of their dictionary and thesaurus.